SHMC's professional and creative staff offers excellence in performing arts education. We strive for a high level of professionalism in every area of instruction. We have been blessed to have access to the fine staff of Mississippi State University and First Baptist Church of Starkville along with the use of their band and choral facilities.
Our Instructors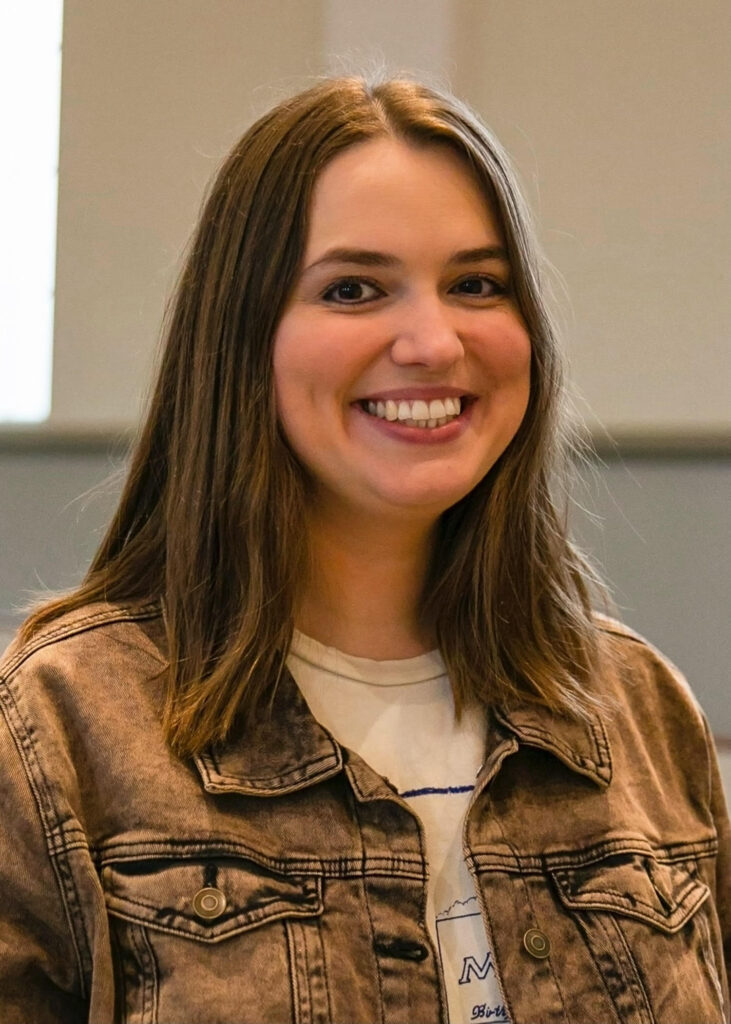 Arey Wilson Hill | Music Adventurers
Arey Wilson Hill is a full-time mom, a singer/songwriter, and serves as Worship Leader of Bridgeway Church in Starkville, MS.
Arey is from the small town of Bellefontaine, MS, where she currently lives with her husband, Jay, and their two daughters, Olivia and Zoey. She is an alumnus of the Starkville Christian Home Educators and the Starkville Homeschool Music Cooperative. She graduated from Mississippi State University in 2017 with a Bachelors in Sociology.
During her time at Mississippi State, Arey completed a two year music internship at West Heights Baptist Church in Pontotoc, MS, where she both taught and led the youth worship band. After graduation, she began her journey on staff at the former Starkville Community Church (now Bridgeway Church) where she has served since 2017 leading the worship team.
Arey also leads worship for retreats and conferences across the south and is joined by her family. She released her first EP in 2018, "Writing My Story," and released a single in 2020, "Your Song." Her music is available across all digital platforms.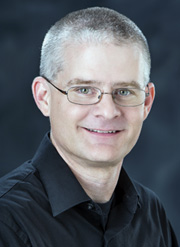 Dr. Clifton Taylor | Band
Dr. Clifton Taylor has served as Associate Director of Bands at Mississippi State University since 2005. At MSU, he co-directs the Famous Maroon Band and basketball pep bands, conducts the MSU Symphonic Band and the Jazz Ensembles, and teaches courses in the Department of Music. A native of Mississippi, he holds two music education degrees from the University of Southern Mississippi, and a DMA in wind conducting from the University of South Carolina. A veteran teacher, Dr. Taylor has taught instrumental music at every level, from the elementary school to the community college, and currently directs the band program for the Starkville Homeschool Music Cooperative.
Dr. Taylor is regularly engaged in composing and arranging for concert band, marching band, and other media. His original concert band works are published by Grand Mesa Music Publishers and Maroon Tune Publications. He is also the composer and publisher of Honor Band Sight Reading Etudes. Now in its 3rd edition, the collection contains 87 etudes written for all-district and all-state auditions in Mississippi and Louisiana. Dr. Taylor also maintains a steady schedule as a performing trombonist, playing in symphonic, chamber, and jazz settings. He has served as the principal trombonist of the Meridian Symphony since 2002.
Dr. Taylor is affiliated with the College Band Directors National Association; the National Band Association; the Mississippi Bandmasters Association; Phi Beta Mu; Phi Mu Alpha Sinfonia; Kappa Kappa Psi; and the American Society of Composers, Authors and Publishers. In addition to his work at MSU, he is the Director of Music at Grace Presbyterian Church (PCA), and serves as a leader of Trail Life USA Troop MS-0110.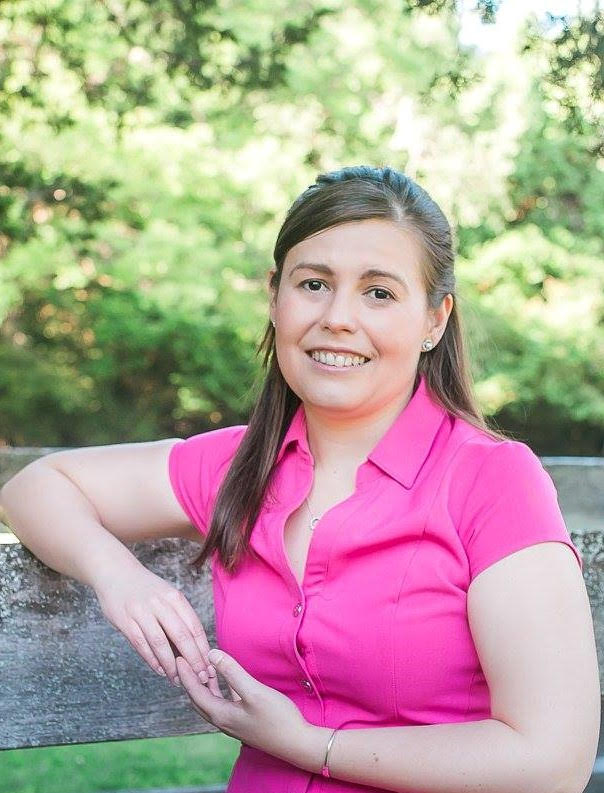 Dr. Jennifer Campbell | Music Explorers
Dr. Jennifer Campbell serves as a Clinical Assistant Professor, where she facilitates music education in Foundations of Music Education, Elementary Methods, and the capstone course, Managing the Music Education Classroom. She also supports individual Teacher Interns at their placements. Before joining the music department at Mississippi State, Dr. Campbell served as Coordinator of Music Education at The College of St. Rose (2017-2021) and the University of Central Missouri (2016-2017).
Dr. Campbell's first teaching position was at the Sanford School in Hockessin, Delaware. She taught Junior Kindergarten through Grade Eight, teaching general and choral music that resulted in over nine concerts annually. She was also active in the Sanford Repertory Theatre Company, serving in various capacities including Technical Director and Stage Crew Adviser. In her time at St. Rose and UCM she proudly served as faculty adviser to active Collegiate NAfME chapters.
In 2020, she was appointed as Elementary General Music Instructional Lead for the Country Music Association's Unified Voices for Music Education. Through this initiative, she sponsored four summer work sessions for music educators from across the United States to plan lessons in virtual and physically distanced classrooms. In 2019, Dr. Campbell presented at the Inaugural Southwest Region Collegiate Summit of NAfME. She presented her research on female music educators of the nineteenth century at the 2017 Oklahoma Symposium on the History of Music Education and her research on early childhood singing at the 2016 NAfME Music Research and Teacher Education National Conference.
Dr. Campbell holds the Doctor of Philosophy degree and the Master of Music degree in Music Education from The University of Mississippi, and the Bachelor of Music Education degree from Baldwin-Wallace Conservatory in Berea, OH. As an elementary music specialist, she has completed three levels in the Orff-Schulwerk approach and holds a level II certificate in the Kodály pedagogy. She is a member of the National Association for Music Educators, the Organization for Kodály Educators, and the American Orff-Schulwerk Association.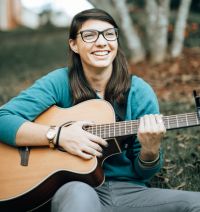 Veronica Hickey | Music Adventures
Veronica is a native of Starkville and, as a homeschooler, was a part of the SHMC choir herself. She is now the Music Associate for FBC Starkville, where she is a worship leader and guitarist on Sundays, and she facilitates the youth worship team on Wednesdays, songwriting in-between.
While these are what she does, her most important title is Child of God, and she desires to make Him known in every aspect of her life. There is no separating what we do from who we are, and Veronica's desire is to help younger musicians learn how to praise God through every kind of song they sing, showcasing the abilities He's given them solely for His own glory.
Veronica is married to Kyle Hickey (a band director) and spends her free time with their four cats.